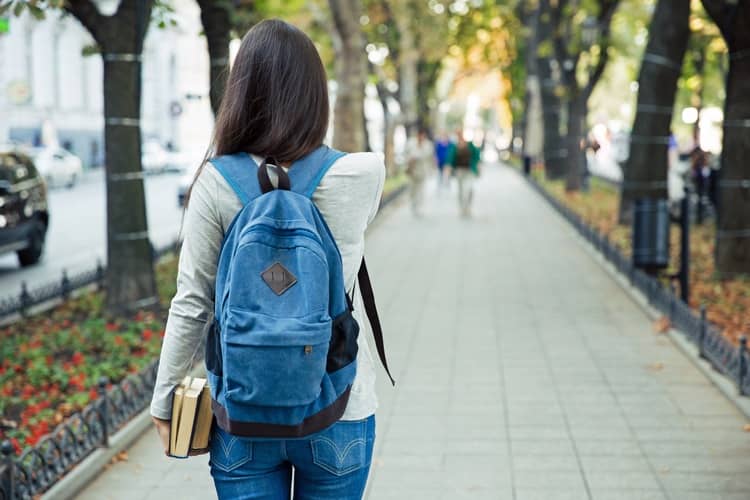 Los estudiantes que se mudan localmente o en todo el país, sin duda, encuentran el proceso de mudanza estresante y a menudo difícil. Nos aseguramos de que la experiencia del estudiante sea la mejor posible, mostrando listados en tiempo real de propietarios conocidos, de calidad y aprobados.
Nuestros 20 años de experiencia garantizan que los estudiantes encuentren un gran hogar lejos del hogar.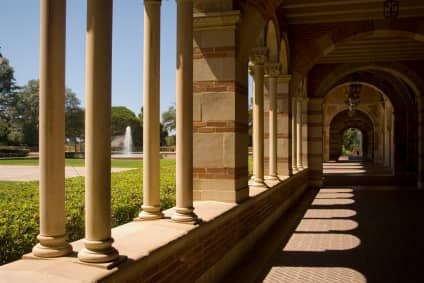 OCH101 ayuda a los colegios y universidades a proporcionar una solución de alojamiento fuera del campus en línea administrada y de marca para sus estudiantes, profesores y personal.
Nos encargamos de todo el trabajo para que usted no tenga que hacerlo y somos completamente gratuitos para la universidad o colegio. Experiencia en la que puede confiar con más de 20 años ayudando a los estudiantes a encontrar un hogar lejos del hogar.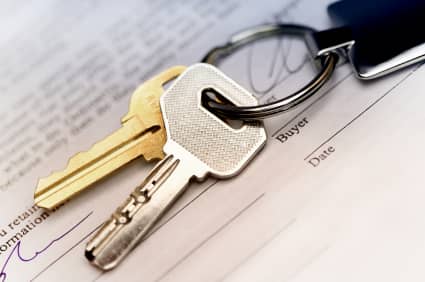 Los propietarios y administradores de propiedades encuentran excelentes estudiantes que buscan alquileres de calidad para estudiantes a través de nuestra poderosa red de 250 portales de sitios web. Nuestras escuelas contratadas garantizan la responsabilidad y los resultados para ese gran estudiante inquilino.
We provide many benefits for landlords and companies to promote and brand their respective properties.